The world is constantly changing; the strategies based on digital developments, artificial intelligence, data analytics, storage systems and operating systems are evolving.
Very few companies have correctly managed these transformations: high increase in data, global regulations, higher effort involved in migrating to the cloud or hybrid environments, and the need to adapt to new technologies.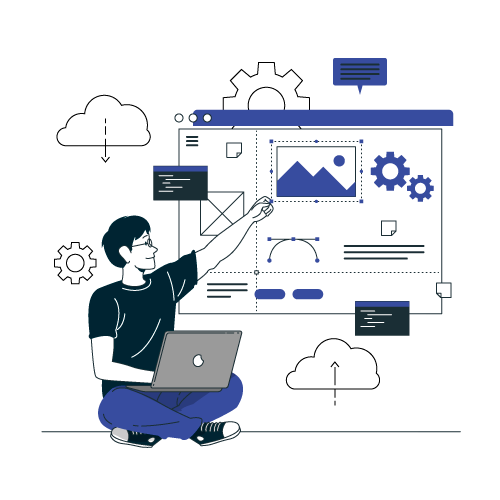 Ultranova can support you with high-value services that ensure the proper planning of projects, the timely detection of risks and the appropriate resolution of your problems.
Our architectural expertise allows us to provide services that include the design, implementation and support of IT systems using IBM z/OS and Linux operating systems, as well as storage solutions.
Ultranova can assist you in the new challenges that new technologies are driving in the industry
The skills of our specialists include:
Analytical thought and problem resolution
Assessment of alternatives and disposition of the best solution
Drive savings through process improvements and greater efficiency
Forecast and propose continuous improvement strategies
Knowledge of business trends, new technologies and their benefits.